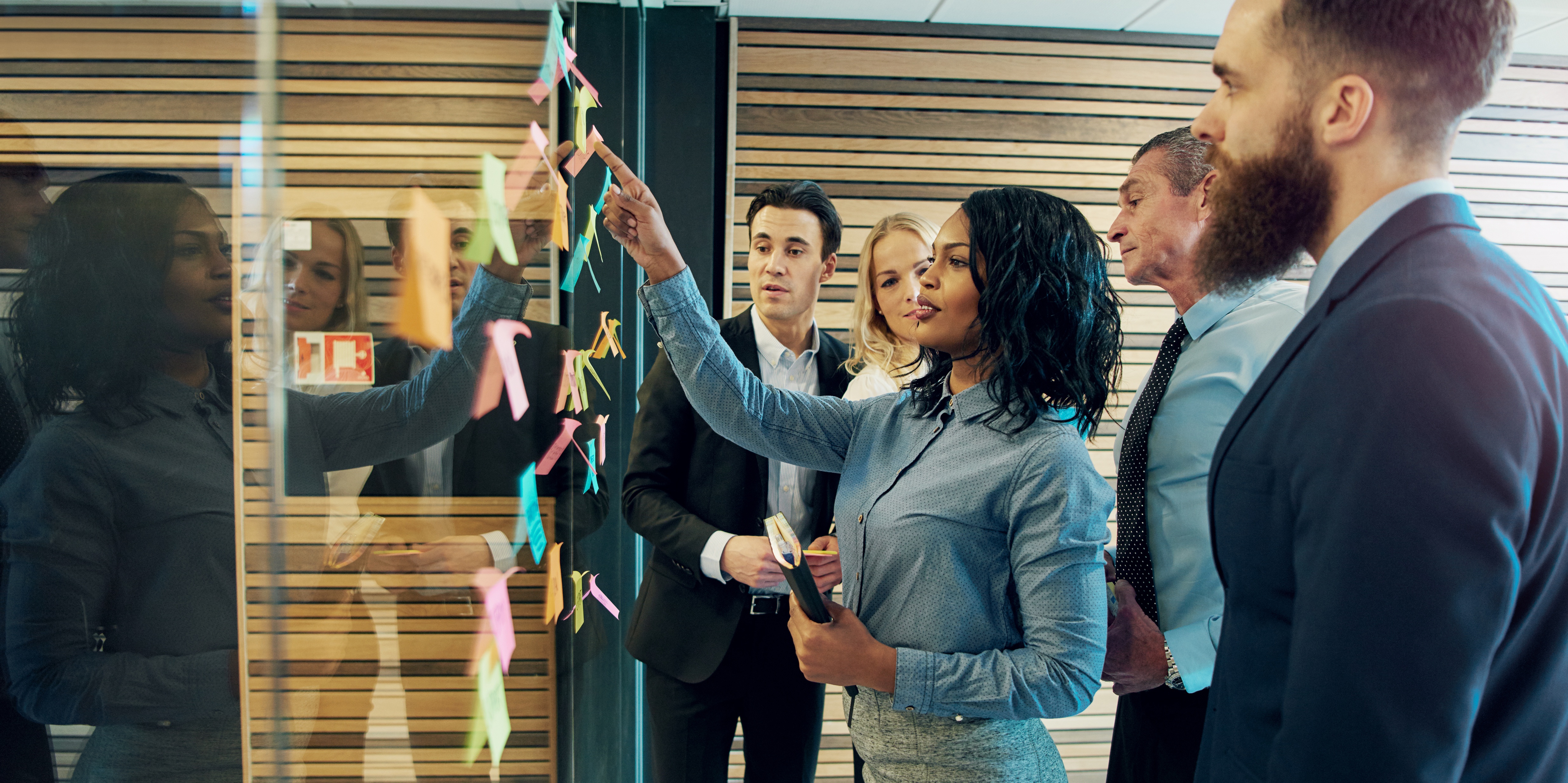 Do you have workforce challenges? Of course, every business does!
You've come to the right place!
Your company size, industry, or geographic location does not matter. We have clients who are start-ups, small mom and pops, fortune 100-500 companies who span across many industries: retail, hospitality, legal, manufacturing, call centers, logistics, healthcare, engineering, etc.
For 25 years we've delivered people centered solutions with solid value propositions. We take a one size, never fits all approach, understanding every business is unique and every solution will be too.
Connect with us today and a workforce specialist will schedule a time to speak with you about your current workforce challenges and collaborate with you to create a Simple. Focused. Effective solution.